Your Jacksonville Real Estate Agent
Reach your real estate goals in the Northeast Florida real estate market.
Meet Melissa, a proud Florida native with a heart as warm as the Florida sun. With a passion for all things southern, she is honored with the privilege of helping you also find that little slice of Florida heaven where you can enjoy your sweet tea while you watch the world from your front porch.
Melissa doesn't just have a passion for the Florida lifestyle, she is passionate about her customers and has quickly become one of top sales agents in St. John's County. Her dedication and expertise has made her the go-to person for those seeking to embrace the charm of Florida living.
She is more than a real estate agent she is the gateway to the Florida lifestyle, eager to introduce newcomers to the unparalleled warmth and hospitality of the Sunshine State.
What sets Melissa apart? It is her unique ability to assist families from all corners of the world.
Melissa has received her designation as a Certified International Property Specialist catering to a diverse audience of international families and investors ready to call Florida home.
With a global perspective, she specializes in helping local families as well as relocating families seamlessly from countries like France, England, South Africa, Panama, and across the United States. Her deep understanding of the unique needs of international clients makes the process of transitioning to a new home and a new way of life remarkably smooth.
If you are dreaming of a life under the Florida sun, Melissa is the one you want by your side, ready to guide you through over step of your relocation journey. Get ready to experience the Florida lifestyle like never before, with Melissa as your trusted alley and friend.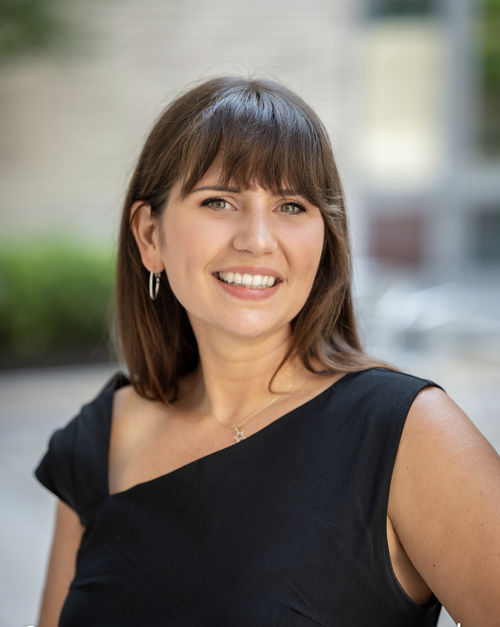 Let's Grab Coffee
Are you looking to buy or sell a home in Northeast Florida? Let's grab a cup of coffee and talk about your real estate goals.
Discovering the ideal place to call home in Northeast Florida can be quite a challenge. My area guides aim to simplify this process by providing you with exclusive market, lifestyle, and demographic insights for each area. You can also read this article on things to do in Jacksonville.
Try out this complimentary search tool for a personalized and up-to-the-minute search of active listings located in Northeast Florida. While other online searches take days, weeks, and months to update this search comes directly from our Northeast Florida MLS.
Service Areas of Jacksonville
---
Here is a list of popular neighborhoods in Jacksonville: San Marco, Avondale, Ortega, Riverside, Mixon Town, Five Points, Springfield, Lake Shore, Murray Hill, Atlantic Beach, Neptune Beach, Jacksonville Beach, Ponte Vedra Beach, Mandarin, Nocatee, Julington Creek, St Johns.
Sellers
Sell a house
Get proven results and streamlined service from start to finish. Learn more about how I can get you results with my sales strategies.
Sellers Guide
#1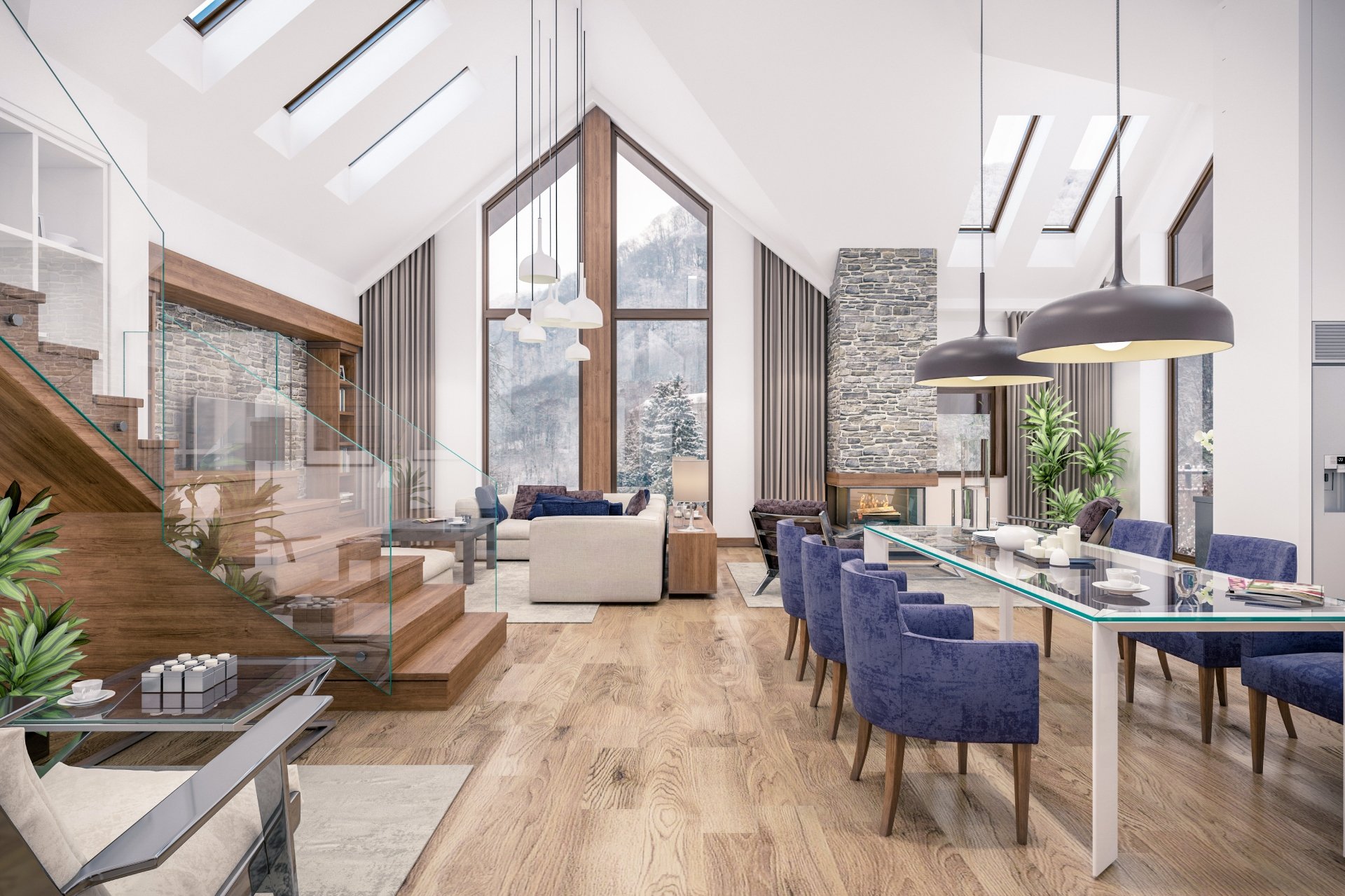 Buyers
Buy a home
I'm here to guide you through every twist and turn of the buying process, so that you can sleep easy at night in a home that you love.
Buyers Guide
#2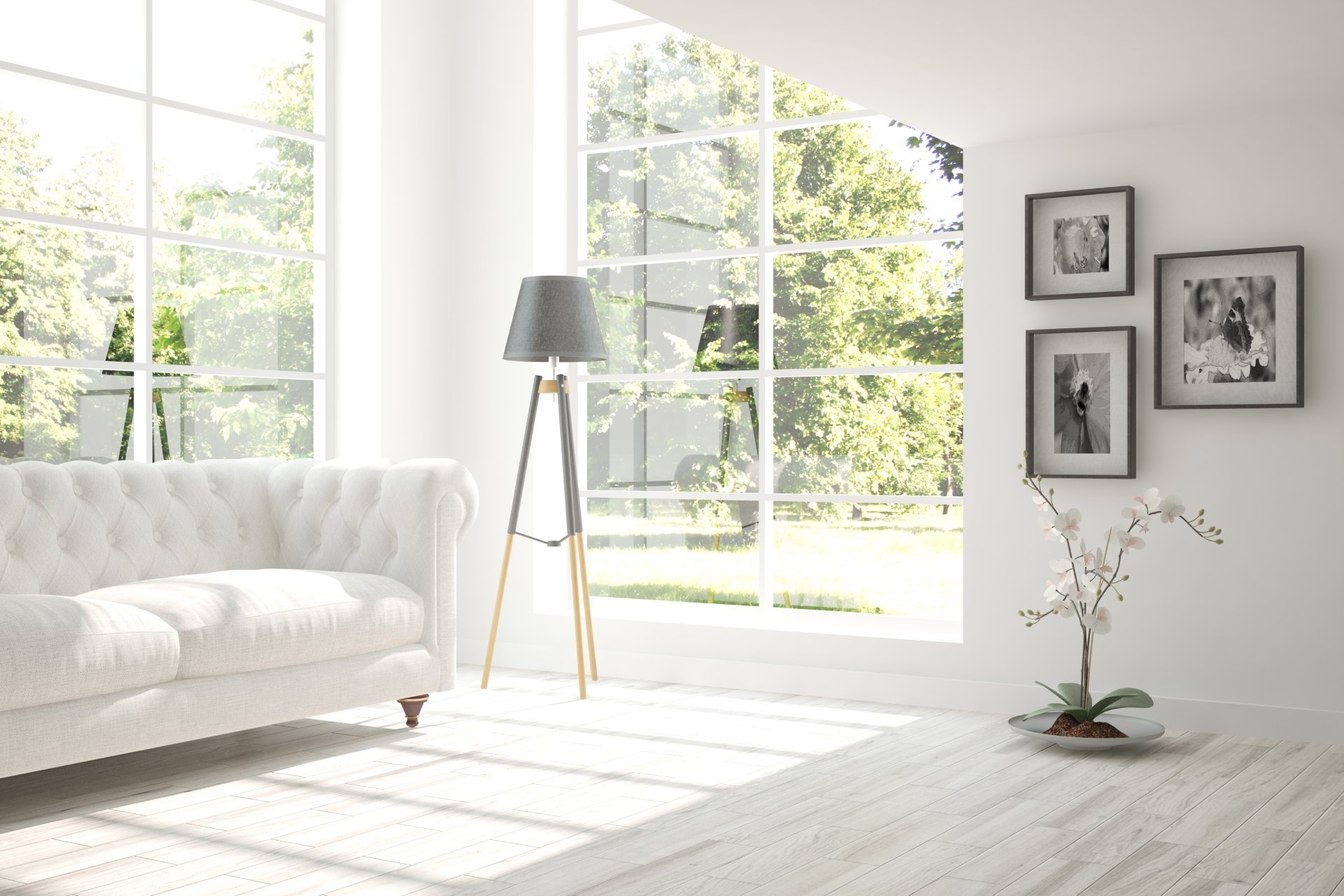 Relocate
Florida
With all of the beauty that the Northeast Florida area has to offer, it's hard to find the perfect place to call home.
Read More
#3
Testimonials

"I had the pleasure of meeting Melissa at a convention in Jacksonville. She's dynamic and very knowledgeable when it comes to the real estate market."

"It's nice to know that there are still people like Melissa Roby in this world who aren't push salespeople. She's a great realtor with a genuine interest in getting you what you want. She's honest in her assessments and I appreciate the honesty more than ever. Especially when it comes to making a big investment like this. Eventually, we found something that ticked all of the boxes and it worked out
…
really well."

"We were referred to Melissa Roby when we were looking for a realtor to work with. I can see why. She's driven to get her clients results that they want. She did that for us and much more than I can fit into a review."

"Congratulations on switching to One Sotheby's. This girl really knows the Jacksonville market and I endorse her talents."

"I saw your video on Facebook and since talking to you, I feel like I know what we want to do. We're going to look more at new construction as it suits our timeline still. I appreciate the phone call we had."

"She's got the know how to sell and make the house presentable and attractive to buyers. All in all, I recommend Melissa as anyone's real estate agent. She gets the job done!"

"We were moving from out of state and there was a lot to figure out. The good thing is Melissa helped us figure out a lot of stuff. She didn't have to but she went above and beyond her job title as a realtor. And we didn't even pay her for it so it was just incredible to be on the receiving end."

"I never thought I'd be moving to Florida but the world has really changed. Melissa was instrumental in making the real estate process as easy as possible in today's market conditions."

"I want to apologize for taking so long to leave a review. Melissa is quick to resolve anything that comes up and she makes everything a breeze. Definitely use her!!!"

"Melissa is an absolute gem! Her unwavering dedication and exceptional expertise made the home-buying process a walk in the park. She navigated every obstacle with grace and her responsiveness was truly impressive. Melissa is not just a top-notch real estate agent; she's a remarkable person. If you want someone who's always on the ball and genuinely great, Melissa is the one!"
Jacksonville Real Estate Agent Office Location
---
If you'd like to visit me at our office location, you may click the Google Maps displayed on our website or click the button below to call to schedule an appointment.
Call Me Today