When preparing to sell your home, it can be challenging to determine which renovations will attract buyers quickly and maximize your profits. Should you focus on replacing the furnace or renovating the kitchen? Is it better to gut the bathroom or add an additional one? Perhaps investing in a new roof or upgrading your appliances would be more beneficial?
You might also wonder about the small, inexpensive changes that can significantly enhance your home's value. It's essential to consider how much money you will recoup from these investments when setting your listing price.
Below, you'll find a list of the most worthwhile renovations to prepare your home for the market.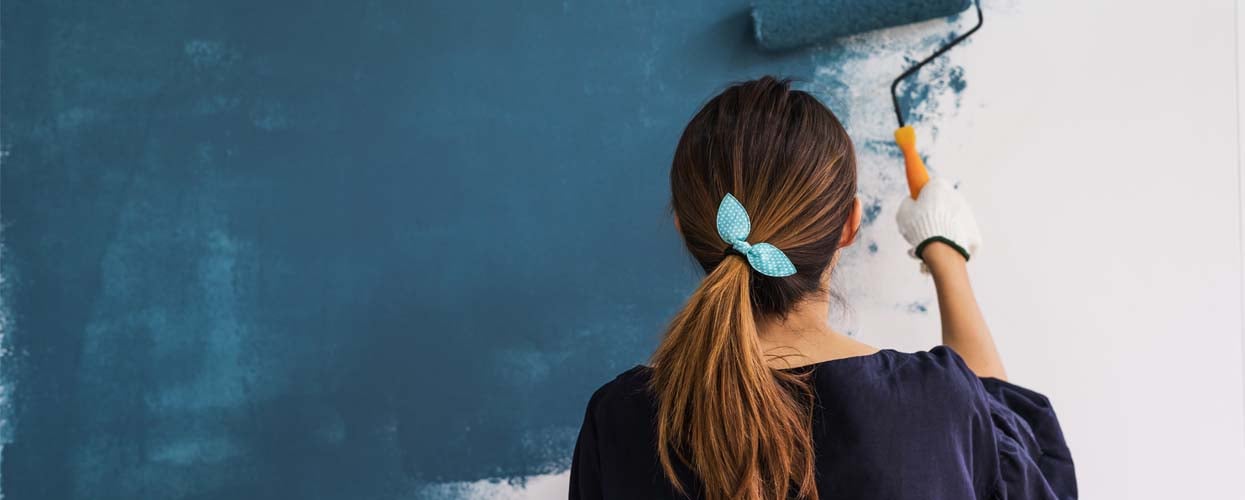 Painting
Return: 100% +
Painting is one of the easiest, quickest, and most cost-effective ways to make your home market-ready. The best part is that you might even make a profit from it! Most painting jobs add more than 100% of their cost to the listing price, making it well worth your time. So go ahead and move your furniture to the center of the room and give your home a fresh coat of neutral, clean, and modern paint.
Remember, while a bright or unconventional color may suit your personal taste, it may not appeal to potential buyers.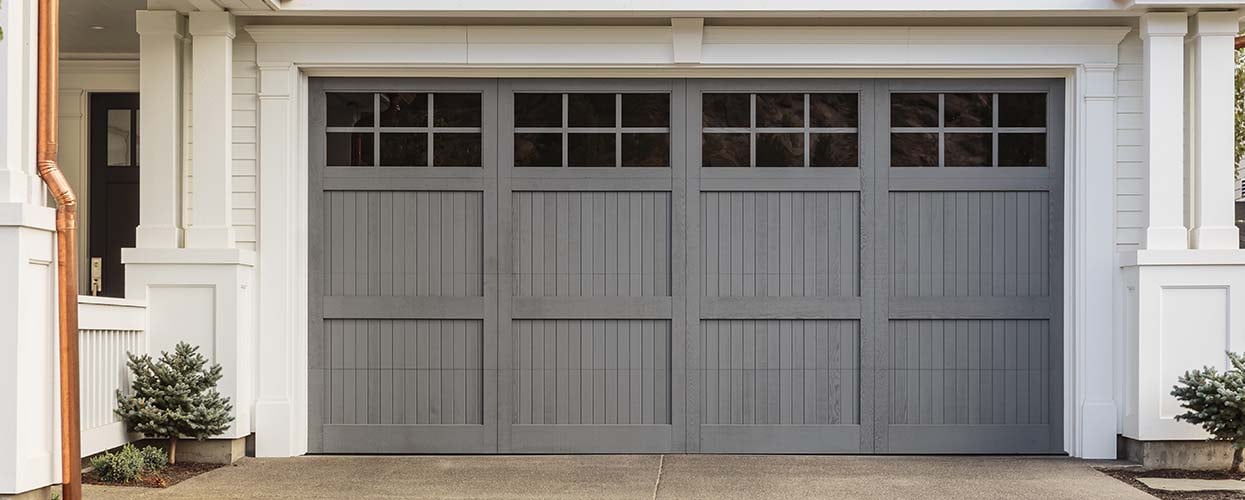 Garage Doors
Return: 98%
Curb appeal plays a crucial role in real estate. Making the exterior of your home visually appealing will attract a larger pool of potential buyers.
Simple improvements like landscaping or adding potted plants can enhance the outside appearance, but one of the most significant upgrades you can make, with almost 100% return, is replacing your garage doors.
Since they constitute a substantial portion of your home's exterior and serve as a focal point when approaching your house, ensuring they are in excellent condition will greatly improve the perceived state of your property. The best part is that you will likely recoup nearly all or even all of the investment, making it a win-win situation for both the buyer and the seller.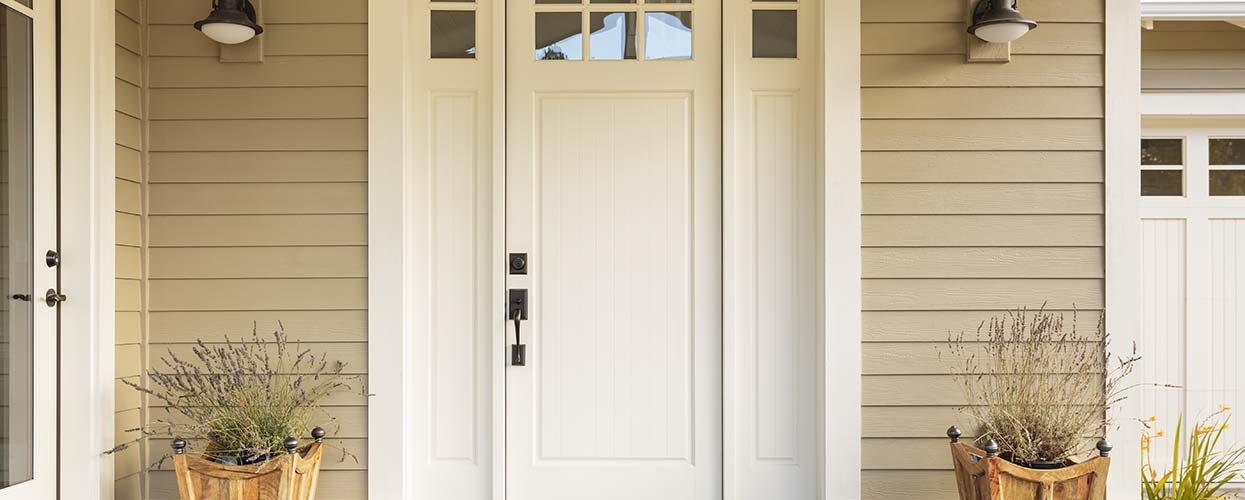 Entry Door
Return: 91%
Although it may seem like a minor upgrade, replacing your entry door can make a significant difference when preparing your home for the market. Like painting, you should opt for neutral colors that blend well with the overall facade of your home. Clean lines and a fresh ambiance on your front porch are crucial to making a positive first impression on prospective buyers.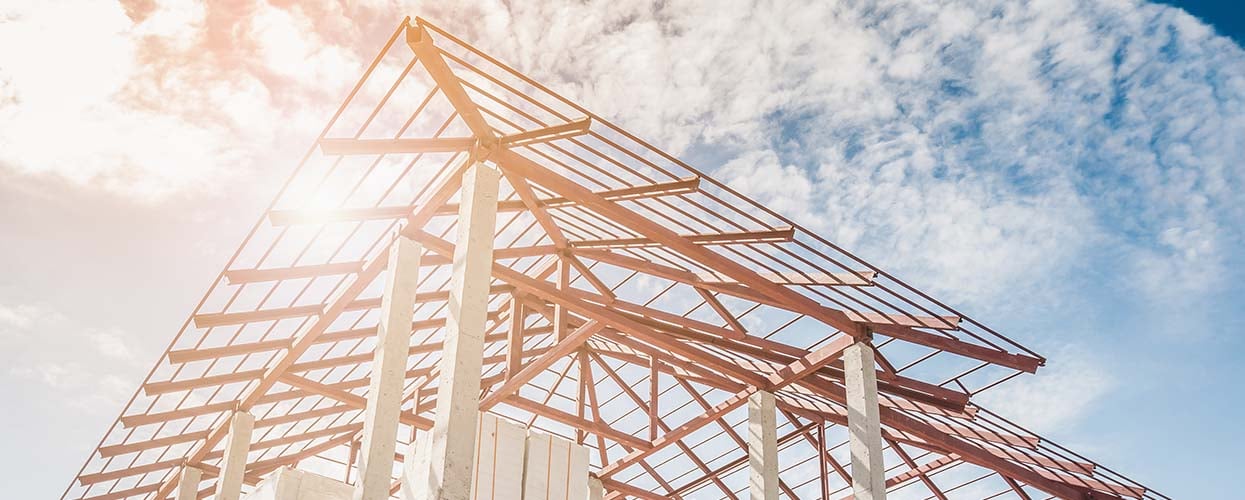 Additional Square Footage
Return: 70%-80%
Most homeowners desire more space, and adding one or two extra rooms can significantly enhance your home's appeal on the market. Moreover, you can expect a substantial percentage of your investment to be recouped. If your home is on the smaller side, especially when compared to similar properties, it may make sense to consider adding extra space.
A 2005 study by the National Association of Realtors revealed that for every 1,000 square feet, a home's sale price increased by 30% or more.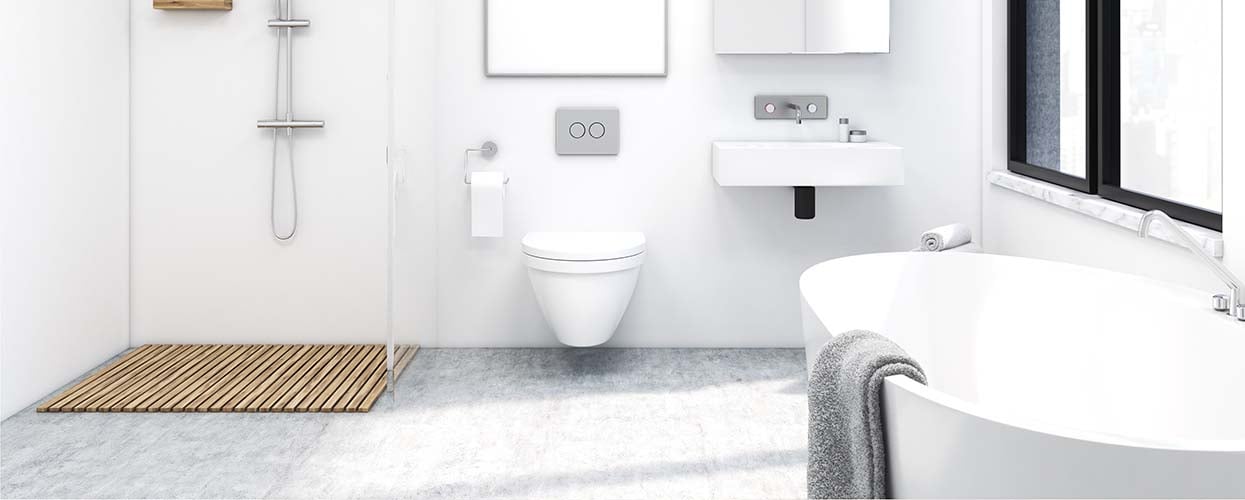 Bathroom Addition
Return: 60%
When it comes to bathrooms, you have two options: renovate the existing one or add an additional bathroom. For most families, having only one bathroom can be a deal-breaker. Therefore, from both a logical and financial standpoint, it makes sense to add an extra bathroom.
Conduct research to determine the number of bathrooms in other homes within your area. If you have one less bathroom than the market average, it may deter buyers from considering your property.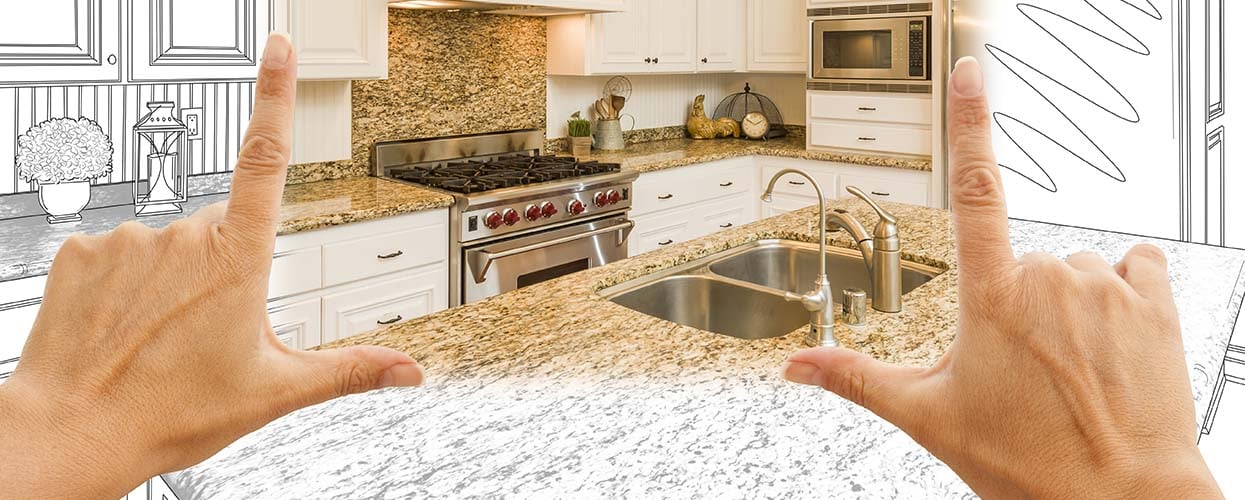 Minor Kitchen Remodel
Return: 81%
There is a significant distinction between a minor and a major kitchen remodel. A minor kitchen remodel typically costs between twenty to twenty-five thousand dollars, while a major one can be double that amount.
However, even a minor remodel can leave you with a beautiful kitchen. This type of remodeling typically involves new countertops, cupboards, flooring, and fixtures.
If you are looking to do a more extensive renovation, consider replacing appliances, light fixtures, sinks, and refacing cabinets. Ikea offers stylish and modern kitchen solutions at a fraction of the cost of a full-scale remodel, making it worth exploring if your kitchen needs improvement.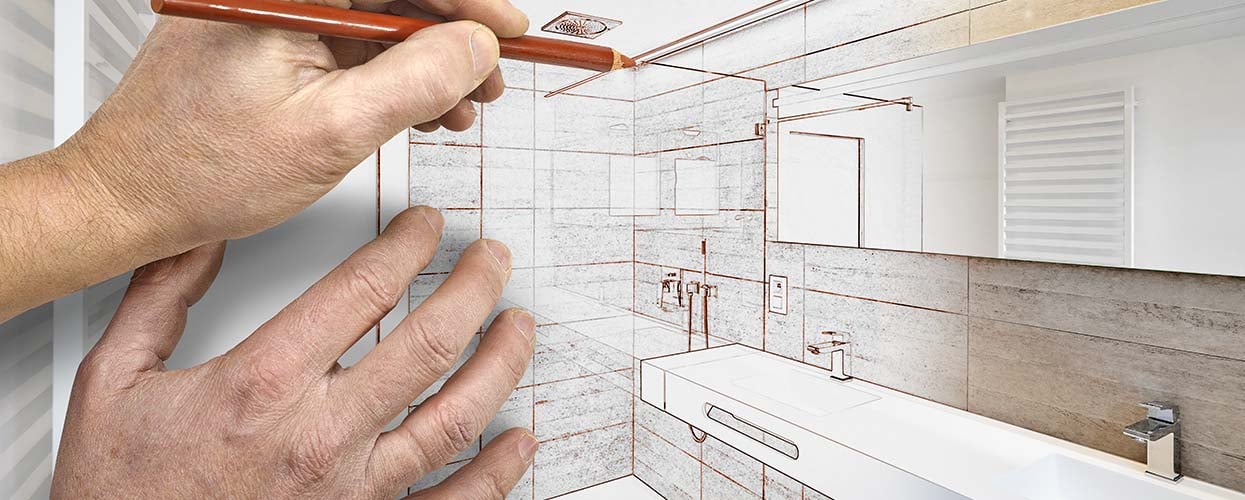 Bathroom Remodel
Return: 70%
Kitchens and bathrooms are areas where attention to detail is particularly important for female buyers. While adding an extra bathroom is generally a better choice, if you already have a sufficient number, remodeling existing bathrooms can be a wise investment.
You can expect to recoup approximately 70% of the cost, allowing you to create a beautiful and functional space that captivates potential buyers.
Consider replacing tubs with walk-in showers to maximize space while ensuring that at least one tub remains in the home, as it appeals to buyers with young children.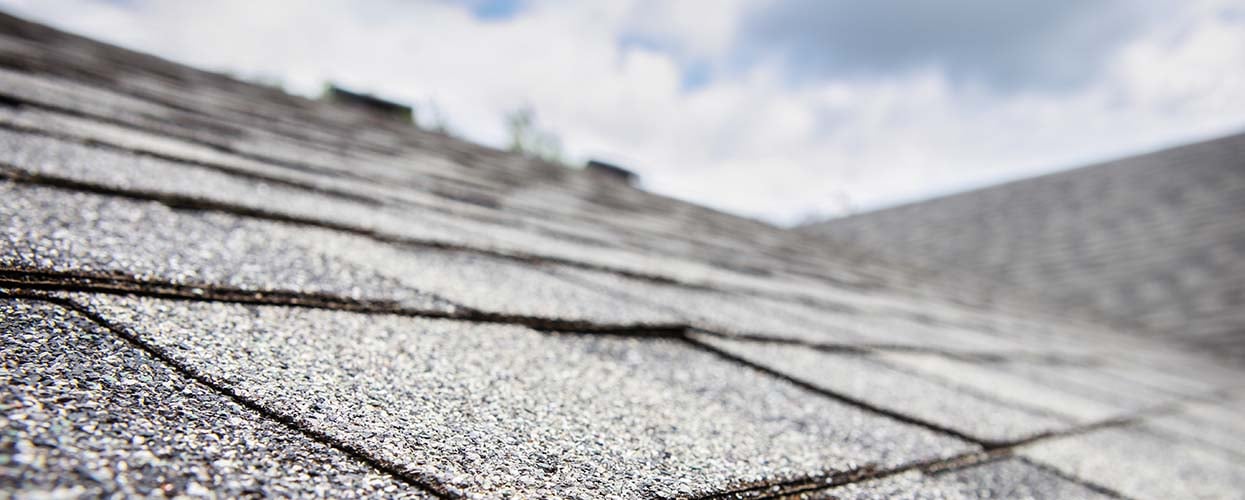 Replacement Roof
Return: 68%
Adding "new roof" to your listing can provide a significant boost in credibility.
Although you may only recoup around 68% of the cost, having a worn-out or leaking roof can discourage buyers and prolong your home's time on the market. Remember, the functional aspects of your home are a top priority for buyers, so it is essential to prioritize roof replacement over kitchen countertop upgrades if your roof is in poor condition.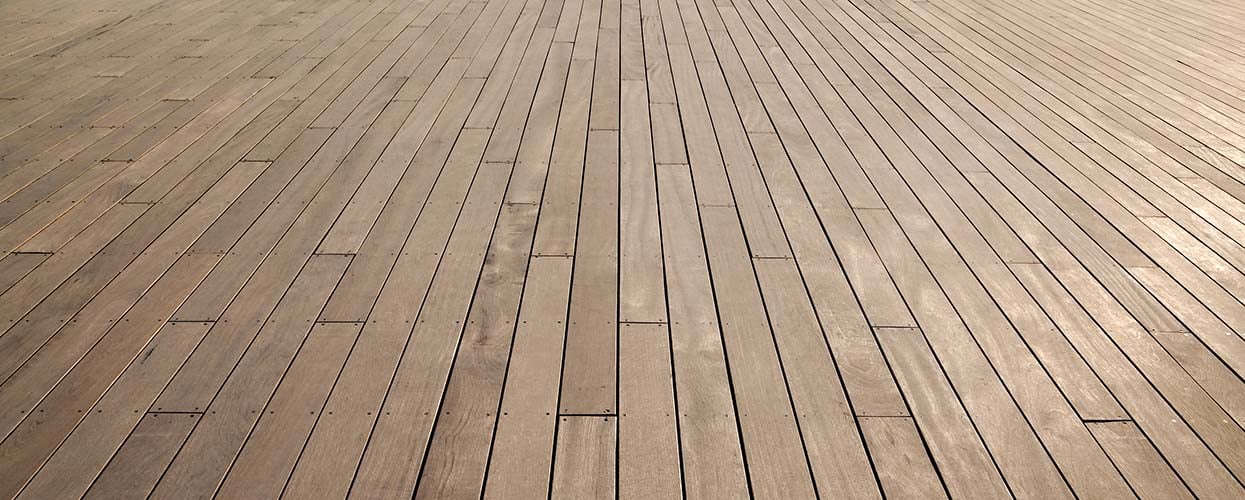 Adding a Deck
Return: 70%
If your home already has a deck, refurbishing it or replacing the wood might be sufficient. However, if you don't have a deck and decide to add one before selling, you can expect to recoup close to 70% of the cost. Any additional living space you create adds value to your home.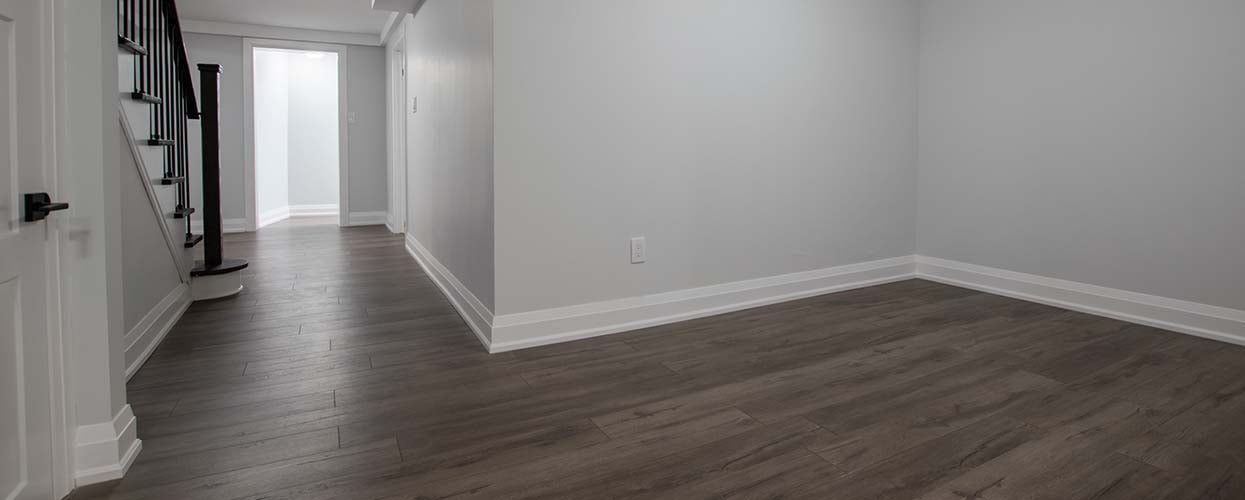 Finished Basement
Return: 70%
When considering refinishing a basement, it's recommended not to spend more than 10% of your home's value. Staying within the 5% – 10% range is preferable.
A finished basement adds livable space to your home, which is a significant factor in buyers' decision-making process. As with adding square footage or a deck, assess the market and determine where it makes the most sense to invest your upgrade budget.
Conclusion
When selling your home, it's important to think like a buyer. Since you will likely be purchasing a new home after selling your current one, you know what aspects are most important to you.
A beautiful kitchen won't compensate for a broken furnace or a leaky roof, and one exceptional bathroom won't make up for an overall lack of bathrooms. Conduct a thorough assessment of your property's condition and identify the necessary improvements. Avoid overlooking simple enhancements like curb appeal and prioritize functionality over aesthetics.
Remember, most buyers plan to make their own upgrades after purchasing a new home, so don't overemphasize appearances at the expense of structural integrity.
Additionally, keep in mind that the percentage of return on investment depends on various factors, such as the price of your home, the average price of properties in your neighborhood, the city you reside in, and the current state of the market. Assess the necessary upgrades for your specific situation and choose projects that will yield the highest return.
Sources
The Paint Colors that can Boost Your Homes Value
These 15 Home Renovations Have The Highest Return on Investment
Which Home Improvements Pay Off?
Deck Building: What Will Be Your Return On Investment?
Finished Basements Add Space and Home Value