Why sell with me?
Sell with Melissa Roby, your trusted real estate advisor.
Experience white glove selling services.
I facilitate connections between buyers and sellers in the Northeast Florida area by employing exceptional marketing strategies, strategic and targeted advertising, and prioritizing a client-centric experience. When you choose to work with me as a seller, you can expect a comprehensive package that includes professional photography and video services, extensive marketing across leading real estate search platforms, and a commitment to minimizing disruptions to your daily life throughout the selling process.
Full-service selling experience
As your dedicated real estate advisor, our initial focus is to establish trust and align expectations by understanding your specific needs, motivations, and desired outcomes. Through collaborative dialogue, we will discuss effective marketing strategies, our proven pricing approach, and your desired timeline for the sale. This pivotal Sellers Meeting serves as the foundation of our partnership, highlighting my unwavering commitment to guide you through the entire selling process while ensuring your goals are successfully achieved.

Prepare your property for sale in the shortest period possible.

Price your property, based on current market conditions.

Get it sold quickly at the highest price possible.
Expert Advice
I will help you negotiate and secure the best possible price and terms for you. If you don't find any home in your price range, I suggest that it's reasonable to look at homes that are over your maximum price range.
This is to anticipate a potential price drop that could be negotiated. Over my 15 years of experience, I've dealt with this kind of situation regularly. It's very important that you're available either by phone or in person in the event a counter offer is made on your offer.
With all of the beauty that the Northeast Florida area has to offer, it's hard to find the perfect place to call home. My area guides simplify that process by giving you unique market, lifestyle, and demographic insights into each area!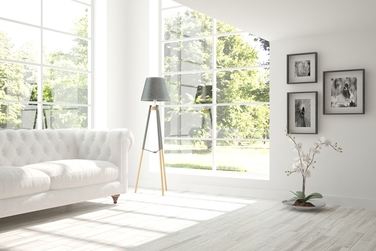 Comprehensive Real Estate
Seller's Guide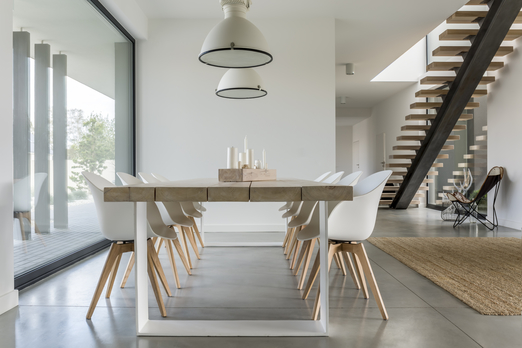 Comprehensive Real Estate
Buyer's Guide
Get instant access to my free Seller's Guide
Unlock a comprehensive free guide that encompasses nearly every aspect you should consider when selling your home, regardless of the market. Enhance your knowledge and make informed decisions by requesting your copy of the guide below!